LAKES ENTRANCE MECHANICS HALL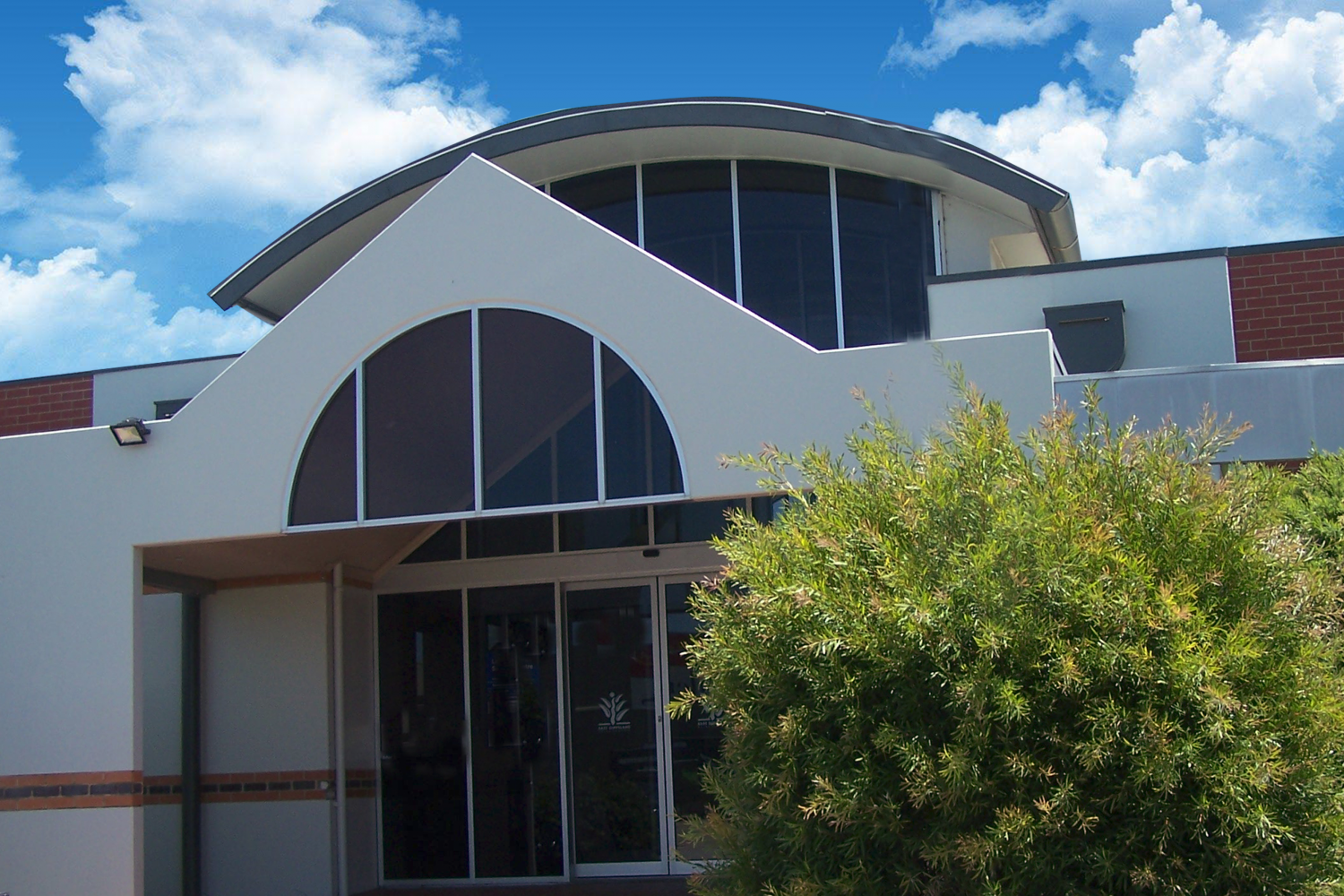 Lakes Entrance Mechanics Hall is a jewel in the community's crown.
Situated next to the East Gippsland Shire Library, this multi-purpose complex is diverse in its ability to cater to a variety of events – big or small.
The venue features a large hall and a separate meeting room, together with a fully equipped kitchen, toilets and storage facilities.
The Mechanics Hall is community owned and operated, and is available for use by groups and individuals on a user-pays basis.
It is an ideal area for:
• Club Meetings • Conferences • Concerts • Parties • Weddings • Social Gatherings • Funerals • Seminars
The hall has a seating capacity of 250 and the meeting room can accommodate 50. Catering can be arranged if required
Want to make the Mechanics Hall the venue for your next event? Go to the BOOK ONLINE tab. Alternatively, contact the booking officer on 0477 570 057 or email bookings@lakesmechanicshall.com.au to book or arrange to view the facilities available.
18 Mechanics Street, Lakes Entrance 3909
P.O. Box 803, Lakes Entrance 3909 p: 0477 570 057
e: admin@lakesmechanicshall.com.au