Welcome to the Mechanics Hall
Our rooms have access to a fully equipped kitchen, heating, free Wi-Fi and audio/video facilities.
Please note: there is a 4 metre x 2 metre stage available
All Rooms are Hired in 2 hour blocks, from 6am till midnight, 7 days per week.
Download and read the latest COVID19 conditions before making your booking, go to:
Scan the QR Code or Download the Form to record all attendees and email to the Mechanics Hall.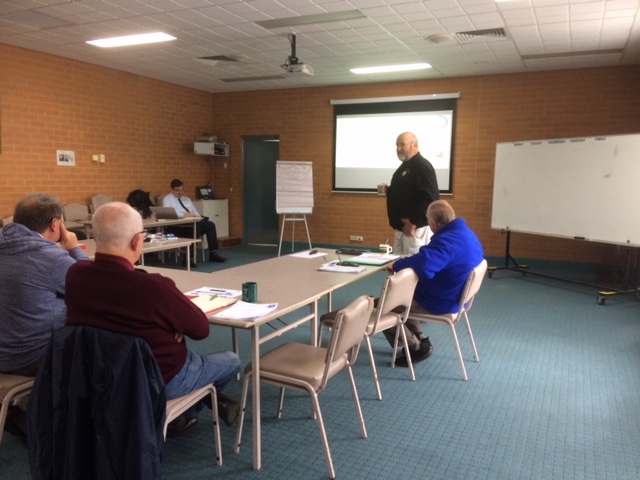 Seahorse Room
$40/2hr block
Seats 50 - Covid 35
Dimensions: 10m x 7m
Facilities: WiFi, Projector, Screen, access to kitchen, toilets.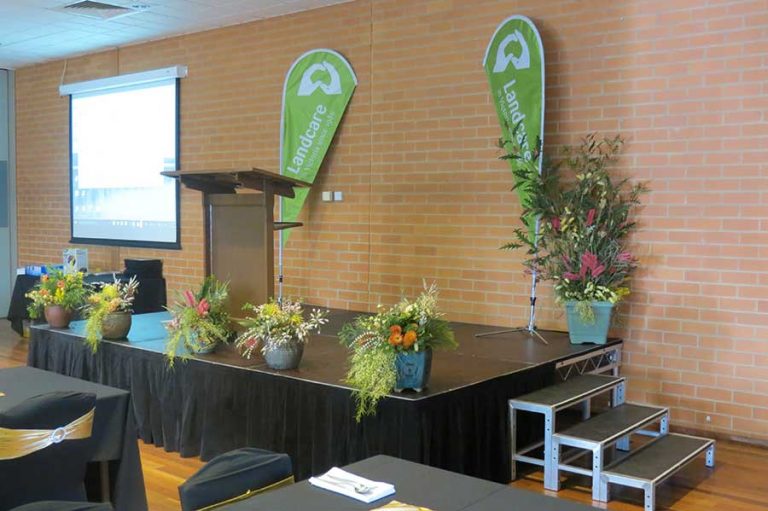 Dolphin/Pelican
$40/2hr block
Half Main Hall - Dolphin:
seated 125 - Covid 90
Pelican: seated 150 - Covid 90
Dimensions: 15m x 12m
Facilities: WiFi, Projector, Screen, access to kitchen, toilets.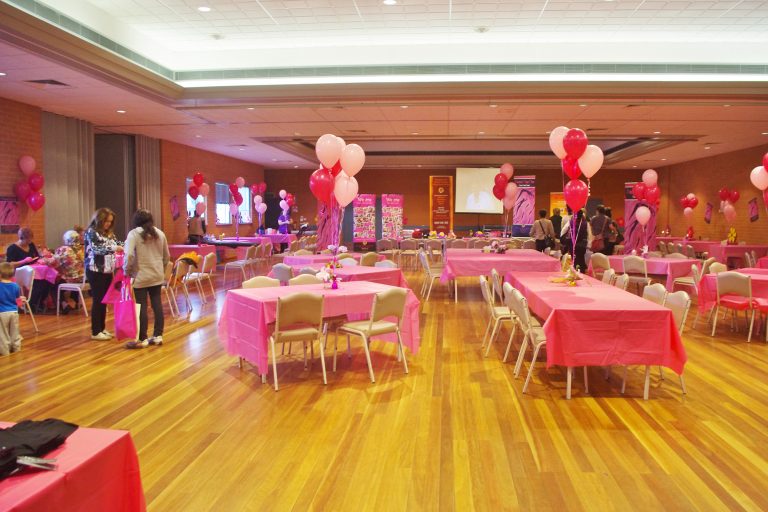 Swordfish Room
$80/2hr block
Full Hall - standing 300, seated 250 - Covid 180
Dimensions: 15m x 24m
Facilities: WiFi, Projector, Screen, access to kitchen, toilets.
The Mechanics Institute Hall is owned by the East Gippsland Shire Council and is subject to Community Facility covid rules as per Victoria's Roadmap, Delivering the National Plan.
You must appoint a COVID Marshall to ensure your guests record their attendance using the QR code and that they produce evidence of double vaccination (children under 16 excluded).
Wearing masks is recommended but not required.
At the conclusion of your function, all furniture used, must be cleaned using the disinfectant wipes provided.
All our rooms have access to high speed Wi-Fi, audio and visual projector and screen. The kitchen is available for use if you are organising your own catering or preparing your own food. If you need a caterer, checkout our
catering section here
.
Security Deposit:
If the Hire is for a party, then the room hire is subject to a refundable security deposit of $500 payable on booking.
Kitchen/Catering:
If you require casual use of the kitchen to prepare your food – cost is nil.
If you require use of the kitchen for catering & caterers – cost is $40.
If you require assistance with catering, see our Catering page.
Terms & Conditions of Hiring:
Please read our Terms & Conditions, and the Record of Users document, before proceeding to hire our rooms.
REGULAR OR FULL DAY USERS:

If you are a repeat user or wish to book full days, please contact us via email here or call 0477 570 057.